Water treatment
Deep in nature, in the heart of a forest or in the middle of Alaska, the need for water treatment is crucial. During a long duration outdoor activity far away from human civilization, it is futile to try to carry the drinking water for the expedition. Water treatment methods offer the possibility to make water from a river or a lake drinkable to ensure to be totally self-reliant regarding hydration. Be it chemicals, filters, or in the shape of a straw or UV light pen they each have their own specificities and uses. A Filter can eliminate micro-organisms and particles, activated carbon improves the taste, chemical treatment kills viruses as well, just like boiling. UV lights are efficient but require that the treated water be stored away from light. Discover at Glisshop a wide range of solutions to make water drinkable.
Read more
Show less

The Lifestraw Personal Verte filtering straw immediately filters water passing through in when you drink. It is quick and simple to use and does not require any power source. 


The Lifestraw Personal Bleue filtering straw allows to drink directly from a water source or in a container. Water is filtered immediately by passing through it, making it quick and easy to use.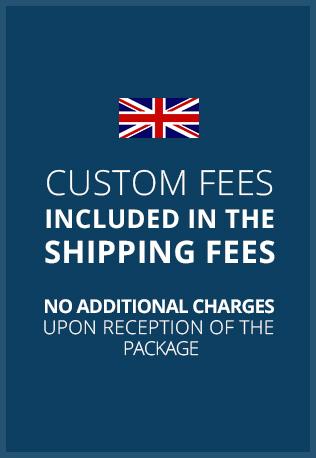 The Katadyn Vario pump water filtration system is ideal to provide water to a group of 2 to 5 persons during a multi-day outdoor activity.