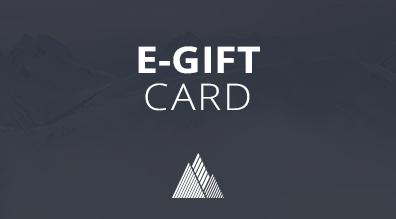 Looking for the perfect gift for your friends and family? Choose the Gift e-Card by Glisshop!
Whether you're after a Christmas gift, a birthday gift or a thank you, the Gift e-Card by Glisshop is a safe pick. You cannot go wrong with it, let your loved ones choose the gear they need to face the slopes this winter!
Don't worry it's quick and easy. You can custom your Glisshop e-card in a few clicks. Email it, print it and let your friends choose their own gift on glisshop.co.uk. 
From skis to snowboards through winter gear and accessories, we have their needs covered!