Patagonia, "We're in business to save our home planet"
Patagonia is an outdoor clothing brand established in 1973 in California by Yvon Chouinard. B-Corp certified the company is recognized both for the quality of its products and its environmental activism.
Patagonia uses the best quality and most eco-friendly materials: hemp; recycled organic cotton (as soon as 1996, 100% of the sportswear range is made out of organic or recycled cotton), recycled nylon, polyester and even down. It was the first brand to manufacture fleeces from recycled plastic bottles. This season, 76% of the range is Fair Trade Certified and almost 70% of all materials used are made from recycled elements.
Patagonia uses its voice and notoriety to plead in favour of environmental policies capable of protecting populations, having leaders face their responsibilities and supporting actions positive for the climate. Since 1985, Patagonia dedicates 1% of its revenue to environmental preservation and has donated over 100 million dollars to environmental organizations worldwide. In 2018, Patagonia has launched Patagonia Action Works, an online platform aiming to connect citizens wishing to get involved with organizations working on the field.
Since it has been launched Patagonia Action Works has supported over 170 000 initiatives and generated 9 000 hours of skilled volunteer work to organizations. This tool has also allowed hundreds of non-profits to raise new donations, obtain new signatures in favour of their petitions and recruit new members. In the meantime, Patagonia has set itself the goal to be carbon neutral as soon as 2025, and this for the whole scope of its operations, production line included.
You are wondering what size to pick? In this case, head here to find how the brand Patagonia fits. .


CLEARANCE
Recommended price

£313.51
Eco-designed in recycled polyester and nylon, the Patagonia Snowdrifter Bibs Borealis Green ski touring suit benefits from a H2No membrane which allows it to be perfectly waterproof and breathable.


The Kid's Trucker Hat P-6 Logo is a Patagonia children's cap made in part with recycled materials for less environmental impact


-

The Trucker P-6 Logo White is a Patagonia kid's cap with a mesh construction on the back to let the skull breathe.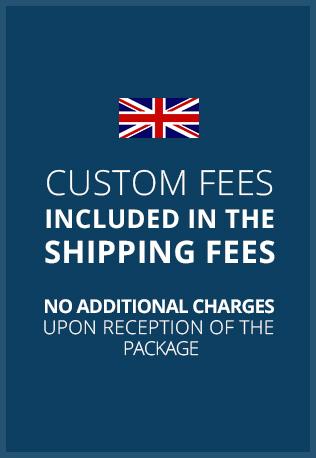 Patagonia's M's Nano Puff Vest Black is a very versatile down vest. Very lightweight, it can follow you everywhere in your backpack. The Primaloft insulation provides warmth while being compact.


Perfect for freeriding and freerando, the Patagonia Snowdrifter Bibs Smolder Blue is equipped with a H2No membrane that ensures it is ultra waterproof and breathable.


CLEARANCE
Recommended price

£259.75
The Patagonia Upstride Metric Orange ski touring jacket is designed to be as efficient as possible for fast ascents and is made of 100% recycled polyester.