CLEARANCE
Recommended price

£447.91

BCA's Stealth 240 2017 is an avalanche probe with a reinforced tip to get through snowpack and ice debris more easily. Perfect probe for ski touring.

The Backcountry Access Dozer 1T Blue Avalanche Rescue Shovel can be deployed very quickly and can also be used to make cuts in the snow to analyze its quality

Recommended price

£268.71
Light digital device, the BCA Tracker 3 features 3 antennas and a 40m search band width. Multi-victim display in real time very intuitive. Ideally suited for ski touring.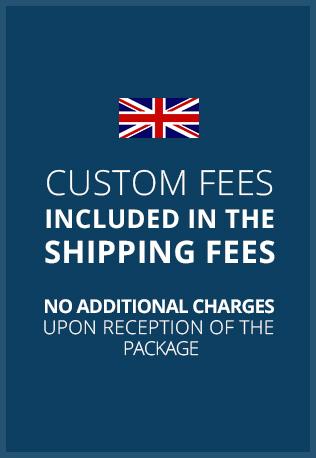 CLEARANCE
Recommended price

£537.51