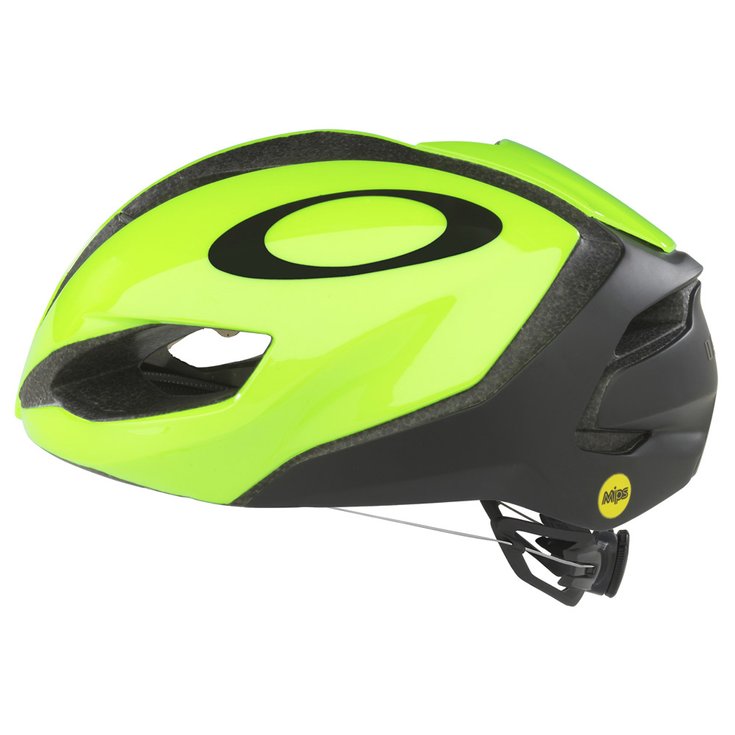 Brand
Oakley
Roller ski helmet Oakley Aro 5 Retina Burn
Customer reviews
Please select the specs needed.
Description
Benjamin
Nordic expert
"Nordic gear isn't always easy to pick, I'm here to guide you through and make sure you leave us with the right equipment on your feet. Call me on 020 3129 3301."
Specifications
Technical data Roller ski helmet Aro 5 Retina Burn
Year

Summer 2018

Reference nr

E18OAKLACC008

Gender

Men

Women

Personal Protective Equipment products (PPE) such as, climbing harnesses, carabiners, helmets, safety harnesses, pulleys, ropes, belay devices, etc. receive increased vigilance in case of a product return. The item must be new, must have never been worn or used. It cannot have been unpacked and tags, protective films or wrappings cannot have been removed or touched. If one of these conditions is not met, we will be compelled to refuse the return, for obvious safety reasons.