Snowboard bag Winter Your Life Winter Snow Black White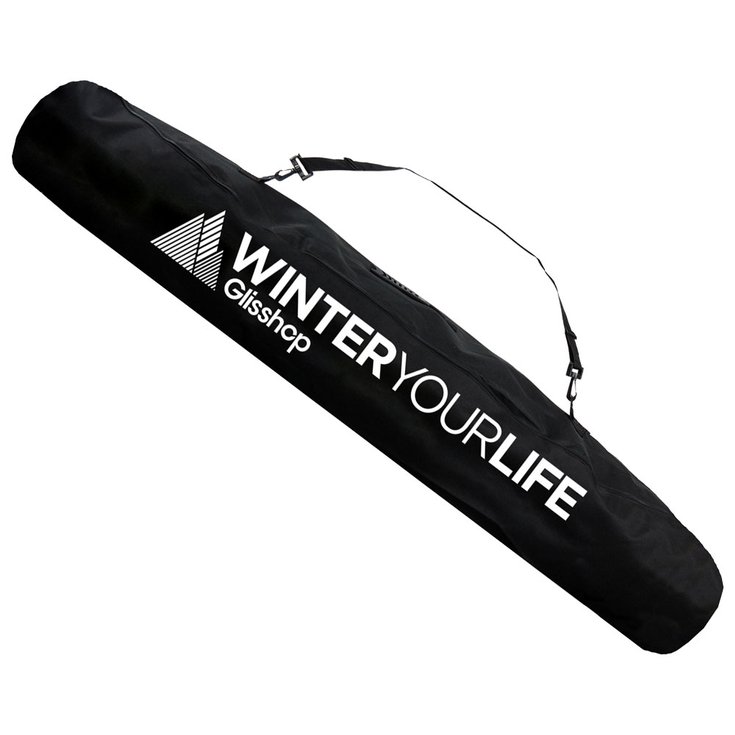 Equipped with a handle and a padded shoulder strap, the Winter Snow Black White snowboard bag from Winter Your Life is solid and super practical
Please select the specs needed.
Description
Vivian
Accessory expert
"Some look for functionality, others for style or performance. Whatever it is, we'll find it together and make sure we add the safety dimension to it! Call me on 020 3129 3301."
The Winter Your Life snow bag allows you to store and transport your board safely. It is equipped with a handle and a padded and adjustable shoulder strap, the latter being very practical for carrying your snowboard directly on your shoulder. Thezipper opening with double sliders is integral. Small ventilation grids help to eliminate humidity.
Specifications
Technical data Snowboard bag Winter Snow Black White
Reference nr

H18WINTACC001