Dainese
Customer reviews
Rating: 5 out of 5
1 reviews
Knee protection Dainese Pro Armor Knee Guard Black White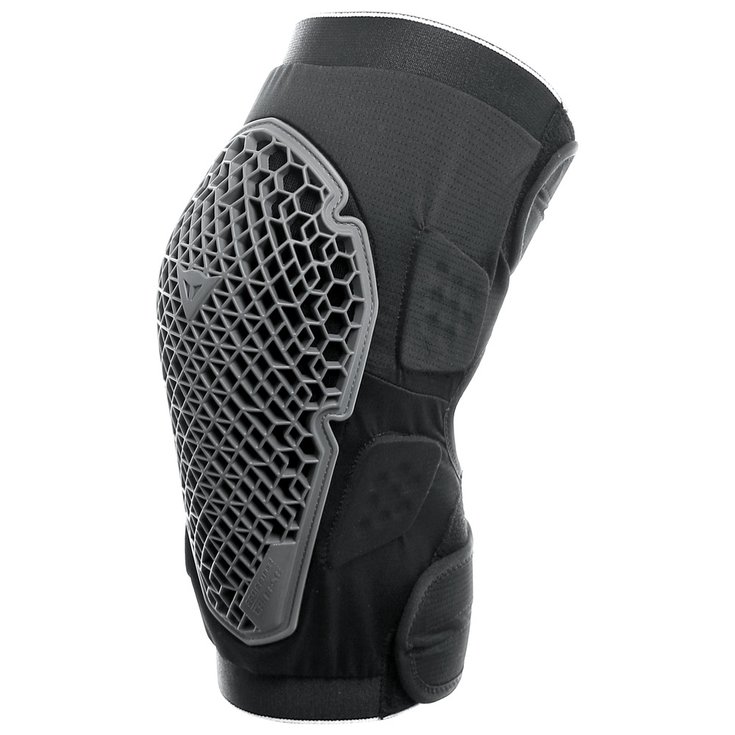 The Pro Armor Knee Guard Black White protects your knees from serious injury by providing effective protection in the event of a fall
Please select the specs needed.
Description
Vivian
Accessory expert
"Some look for functionality, others for style or performance. Whatever it is, we'll find it together and make sure we add the safety dimension to it! Call me on 020 3129 3301."
Made of thin, ultra-lightweight material with elastic fabric, the Dainese Pro Armor Knee Guard provides effective shock absorption for the knees.
Specifications
Technical data Knee protection Pro Armor Knee Guard Black White
Reference nr

H18DAINACC028

Gender

Men

Women