Ski bag Winter Your Life Winter Ski Black White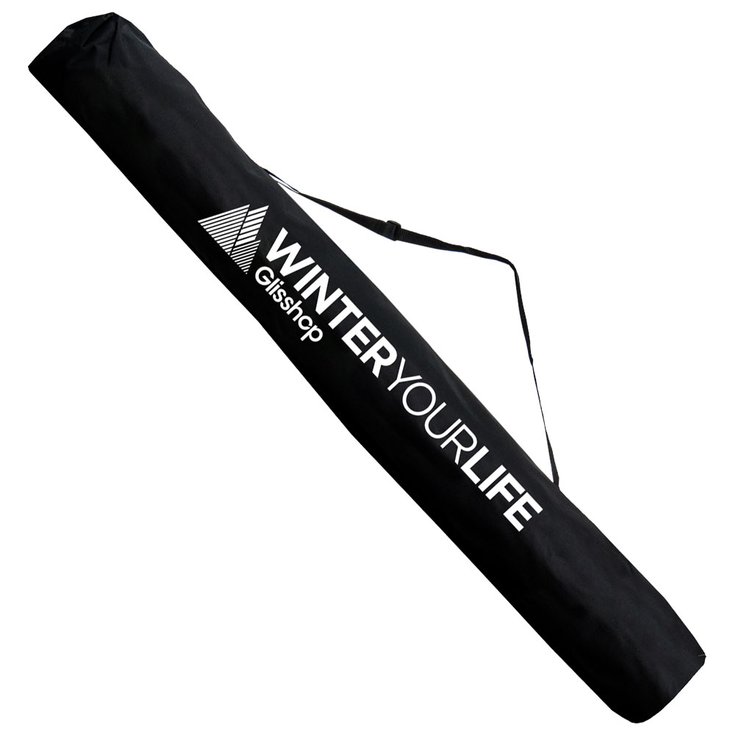 The Winter Ski Black White ski bag from Winter Your Life is ideal to store and transport your pair of skis anywhere you want!
Please select the specs needed.
Description
Vivian
Accessory expert
"Some look for functionality, others for style or performance. Whatever it is, we'll find it together and make sure we add the safety dimension to it! Call me on 020 3129 3301."
Sturdy, light and comfortable, the Winter Your Life ski bag lets you carry and store your skis easily, with room to spare for your ski poles! The adjustable strap is super practical and it comes with an intergral double zipped opening and little air vents to keep the moisture away.
Specifications
Technical data Ski bag Winter Ski Black White
Year

Winter 2022

Transport

Adjustable strap

Capacity

1 pair of skis

Reference nr

H20WINTACC003

Gender

Men

Women