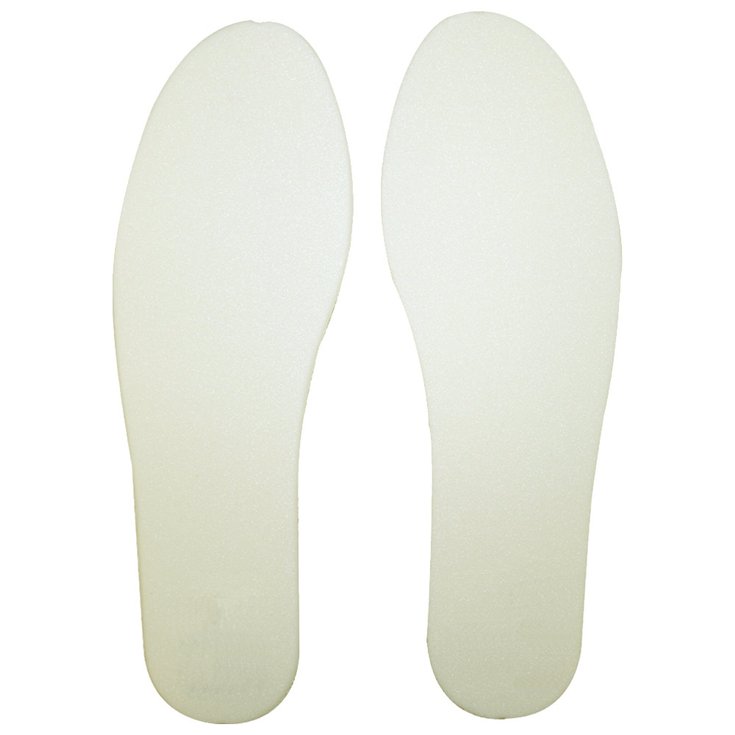 Description
Vivian
Accessory expert
"Some look for functionality, others for style or performance. Whatever it is, we'll find it together and make sure we add the safety dimension to it! Call me on 020 3129 3301."
Medium density, light, designed to reduce volume inside a boot.
This insole goes under the midsole for filling in the volume.
Use it when your boots are slightly too large.
Gains half a size.
Specifications
Technical data Sole Réducteur Volume 5mm
Reference nr

H14CONFACC013