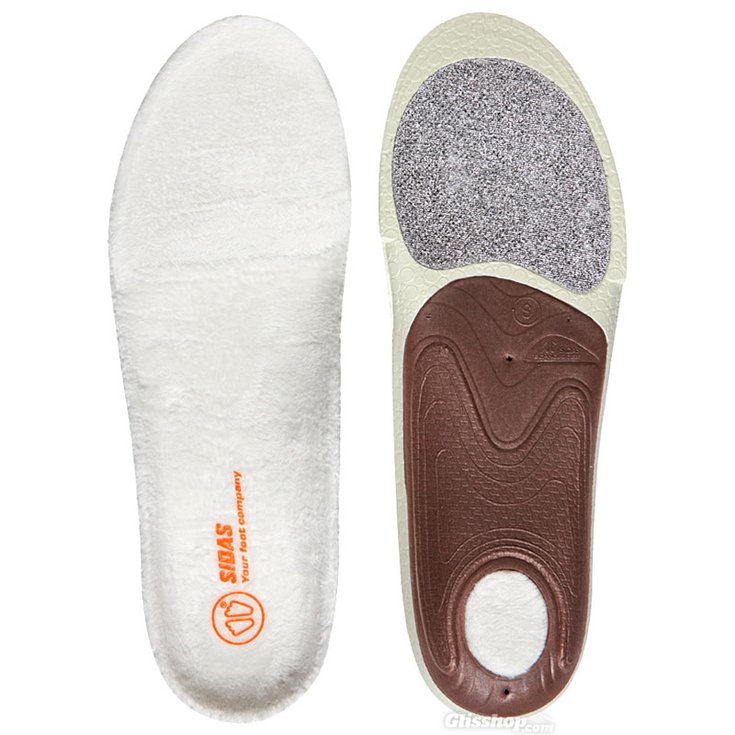 Description
Vivian
Accessory expert
"Some look for functionality, others for style or performance. Whatever it is, we'll find it together and make sure we add the safety dimension to it! Call me on 020 3129 3301."
New 3D insoles designed for winter sports and tailored to the anatomy of women's feet.
For use when skiing, and also improves comfort in any other type of shoe or boot.
These insoles increase warmth, comfort and hygiene. Their 3D structure provides perfect foot support and encourages correct body alignment.
Specifications
Technical data Sole Winter 3D Comfort Women
Reference nr

H15CONFACC004