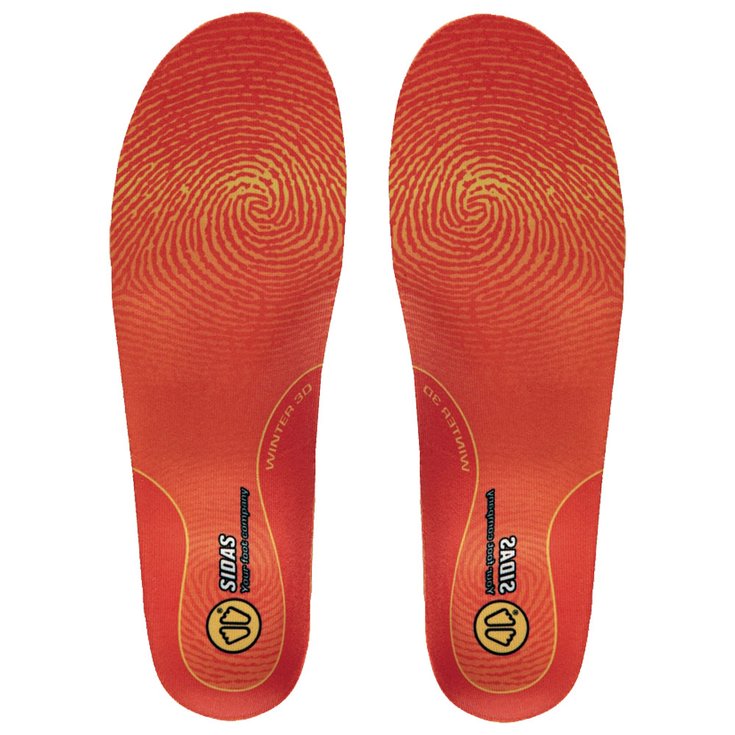 Description
Vivian
Accessory expert
"Some look for functionality, others for style or performance. Whatever it is, we'll find it together and make sure we add the safety dimension to it! Call me on 020 3129 3301."
Preshaped soles bringing comfort and support to feet arcs for an optimal stability.
They guarantee a better insulation thanks to the aluminium film.
Specifications
Technical data Sole Winter 3D
Reference nr

H14CONFACC009