Touring binding Marker Tour F12 EPF 110mm Black Anthracite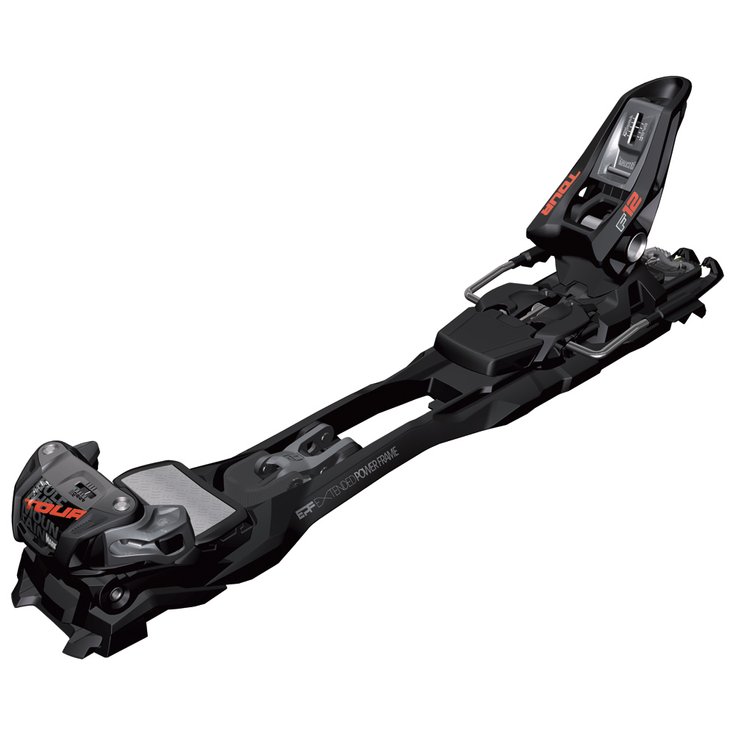 Please select the specs needed.
Description
Renaud
Touring expert
"From the first kick-turn to wrapping the legendary Chamonix-Zermatt tour in 6 days, we have the right gear for eveyone. I'll help you find what suits you best. Call me on 020 3129 3301."
Marker's F12 Tour EPF is ideal for skiers who want to cross over from alpine touring to resort skiing on occasion. EPF (Extended Power Frame) features a super wide connection to the ski, maximmizing power transmission and enhancing the downhill skiing ability of this exceptional uphill climbing product. The Extended Power Frame enables you for enjoy the widest touring skis also when the terrain gets rough and sloppy. On top it makes turn initiation easier in any snow conditions.
Specifications
Technical data Touring binding Tour F12 EPF 110mm Black Anthracite
Year

Winter 2022

Binding category

Free touring

Maximum value

12

Minimum Value

4

Weight of the pair in grams

Interface

Frame

Sole standard

Alpine/Touring

Reference nr

H18MARKFIX001

Gender

Men

Sole norm