Back protection Cairn Proride D30 Dorsale Pro Proride Matte Black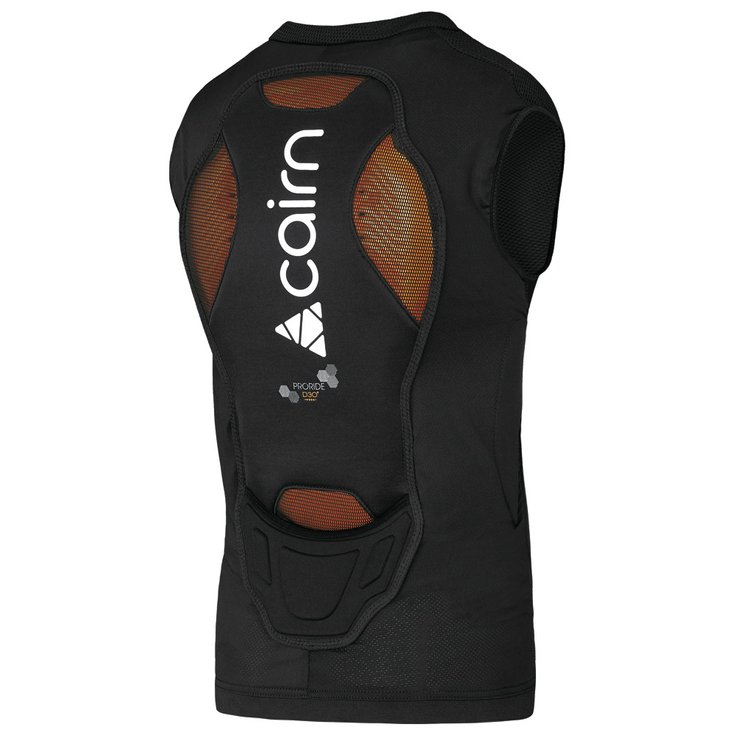 Please select the specs needed.
Description
Vivian
Accessory expert
"Some look for functionality, others for style or performance. Whatever it is, we'll find it together and make sure we add the safety dimension to it! Call me on 020 3129 3301."
Cairn Dual Dorsal Size Guide
Size
Waistline
Bust size
Length Waist/Shoulders
S
150-160 cm
92-96 cm
42-44 cm
M
160-170 cm
96-102 cm
44-48 cm
L
170-180 cm
102-108 cm
48-51 cm
XL
180-190 cm
108-114 cm
51-55 cm
XXL
190-200 cm
114-120 cm
55-58 cm
Specifications
Technical data Back protection Proride D30 Dorsale Pro Proride Matte Black
Reference nr

H19CAIRACC134

Gender

Men

Protector profile

Protection vest

Type of protection

Protection D3O